In 2016, husband and wife team, Marco and Joanna, officially launched Indelicate Apparel to the South African market, with innovative, unusual, fun and different leggings designs that move away from the traditional bland styles, to designs that are far more fun and unique.
The brand has grown significantly since then, expanding to include hoodies, shirts, shorts and recently, split pants – also in unique and fun designs, while always maintaining the highest quality and comfort.
Our leggings are great for multiple uses – as gym leggings or gym tights, yoga leggings or yoga pants, for Pilates, running, acrobatics, aerial training, and many other forms of fitness training.
While we currently supply mostly ladies leggings, many of our leggings designs are unisex, as are our hoodies. Our range of compression shirts is, however, in men's sizing.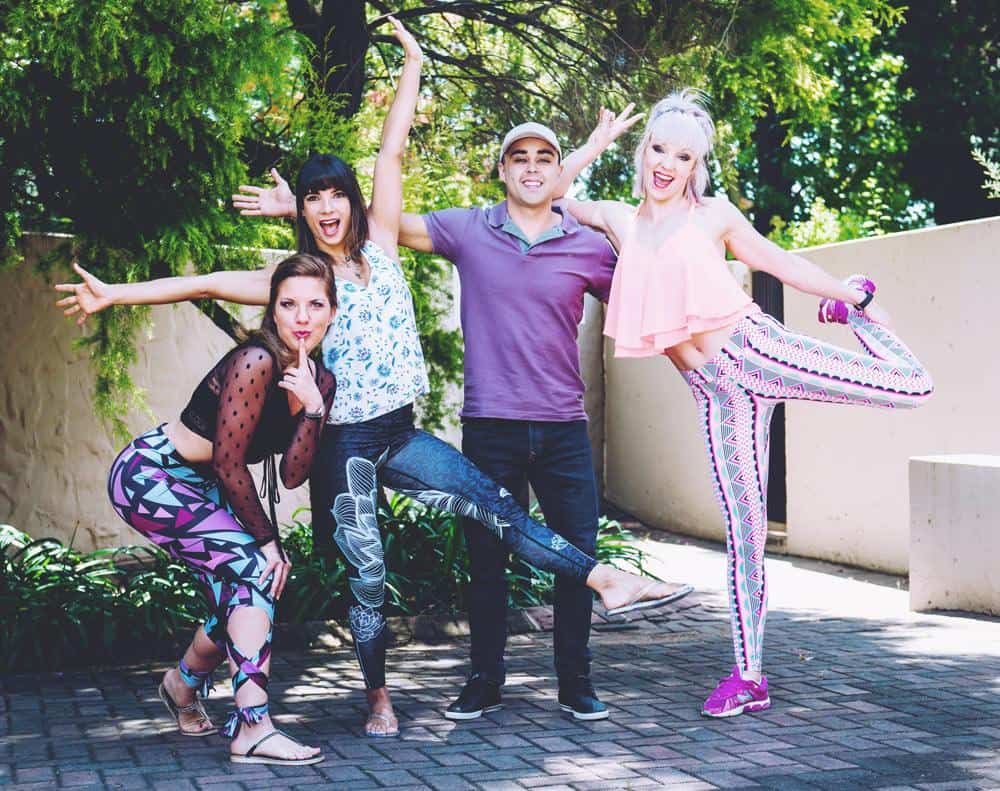 Kessuree Srisroy
Founder / Website Developer
With nine pairs of leggings making up the first leggings to be created by Indelicate, the brand launched unofficially in 2014. With a programming and web design background, Kess built the INdelicate website herself, and later met Marco who became not only a business partner, but a friend. At a later stage, INdelicate was taken over 100% by Marco, and has grown to the trending company it is today.
Marco Vargas
Founder & Director
Marco's main role as CEO of Indelicate is to manage all staff, build and maintain client relationships and constantly develop new ideas. From the days of sitting at night stitching leggings himself, to now running a successful and growing business, Marco is constantly looking for ways to innovate and be a step ahead of the rest. A highly motivational and innovative businessman, Marco constantly engages with all customers to ensure they each get personal attention, and know their value to the brand.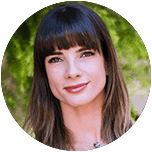 Joanna Pawelczyk
Company Director & Creative Director
Joanna is one of the directors of Indelicate, and is responsible for the administrative, financial and artistic side of the business. Joanna's passion for her brand ensures that she is involved in all aspects of the thriving business – from sales and sourcing of the best products, to packaging and shipping of products to ensure they reach customers and put smiles on their faces.
Kerry Hayes
Marketing & Social Media Consultant
#awesome #quality #fun These are only three of the words I can use to describe Indelicate. As the Marketing & Social Media consultant, I work on getting awareness of the brand, new offerings that we have, and interesting news, out to our customers and subscribers. I love connecting with our followers on Instagram and Facebook, and sharing the wonderful pics they post wearing our Indelicate items. I feel incredibly proud to work with the amazing people at Indelicate, and such a wonderful brand.
Angelique Gerber
Sales Manager
Hi, I'm Angelique. I am the Sales Manager for all the amazing retailers that stock our awesome apparel. I absolutely love the products that we sell, and therefore take pride in offering clothing that exceptional quality, very affordable, and so much fun to wear 😊 I wear Indelicate every day and believe in the product that I'm selling.
Nationwide Delivery
Fast & reliable delivery to your door. Free delivery for orders over R699

Highest Quality
Strict quality control to ensure the highest standards of products

Great Offers
Affordable pricing without compromising on quality

Secure Payments
Partnered with one of SA's leading payment gateways